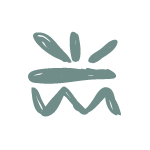 Peace and relaxation in an oasis
With its open spaces its rustic elegant design and its closeness to nature,  Amazon B&B is an exclusive place designed for rest. Besides, we are in the heart of Leticia with good access to all different tourist spots.
In our hotel, we offer different types of accommodation options: Single and double rooms, and double, triple, and family bungalows, all fully  equipped suite your needs
More than accommodation
We also offer private tours to own guests to the most outstanding and exciting places of the Amazon for a truly unique experience. You can choose from five different packages for accommodation and excursions according to your preference.
At the Amazon B&B Hotel, after days of exciting adventures in the jungle you will be able to relax and prepare for the next day. A warm and unique experience that you will never forget.
We make it easy for you to discover the Amazon jungle!
4

double or standard rooms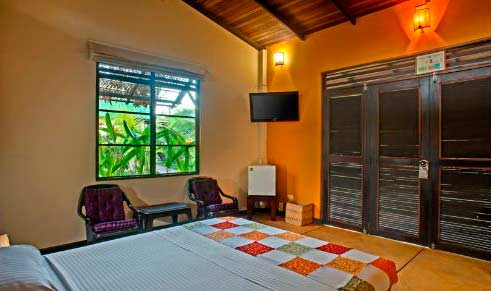 Prices start at: $229.000 COP per night

Recently remodelled to provide more comfort to our guests, these rooms are ideal for one or two people.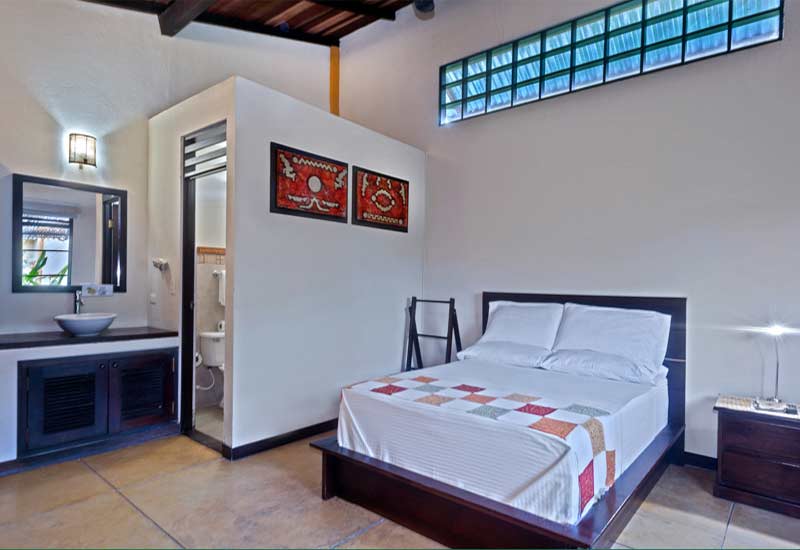 Prices start at: $280.000 COP per night

Enjoy a beautiful space and its double bed. These rooms are ideal for couples or single travellers that stay one night or a couple of nights.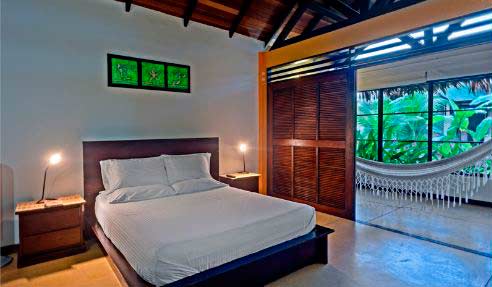 Prices start at: $357.000 COP per night

More space and comfort for couples or friends looking for more privacy, a natural atmosphere in front of an internal garden.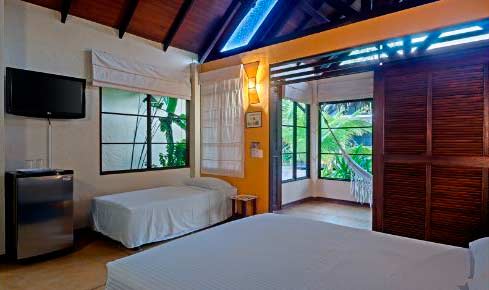 Prices start at: $438.000 COP per night

With two great ambiences, this is a beautiful accommodation to share with the family or groups of friends.
family or groups of friends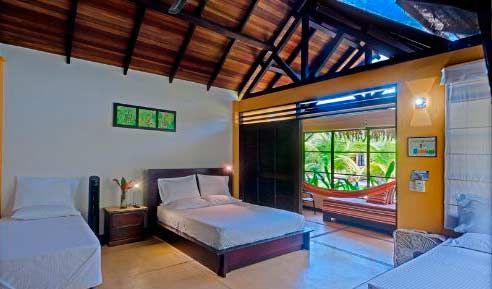 Prices start at: $548.000 COP per night

If you love to share space and time on your family trips, this your place. Enjoy all moments in the Amazonian scenario with your loved ones.
family or groups of friends