Your guide for a safe and great adventure
You want a safe and pleasant journey and we want to make it easy for you! Therefore, we offer the tips for an Amazon trip and the best guide for your visit.
For example, we give information about vaccines, packing tips and other important recommendations to plan a great and safe trip in the jungle.
Firstly, the tab A destination like Amazon is a general description of the main attractions and experience in the jungle. As well the facilities provided by Leticia for the logistics of your Amazon trip.
Secondly, The best starting point explains the options and conditions of the Amazon B&B to furnish a comfortable and safe stay in the hotel.
The next block Amazon B&B services give you answers to specific questions of our customers.  We give you a guide with essential information about the work and attention offered by our hotel and tour operator.
Finally, the block Get ready for your Amazon trip is a useful and practical guide. For instance, you need to know what are the best clothes to wear, what kind of problems are common in the region and other aspects.
Accordingly, we give you tips for an Amazon trip to prevent possible inconveniences.
Please follow the best tips of Amazon B&B by clicking on the blocks of themes.
We wish you a great and safe trip to the Amazon jungle!
Travel safely where the Earth breathes!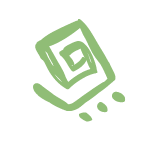 A DESTINATION LIKE AMAZON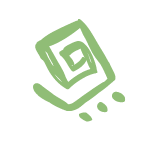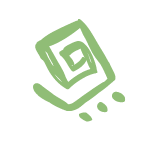 AMAZON B&B: WE LOVE TO SERVE YOU!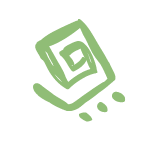 GET READY FOR YOUR AMAZON TRIP