Amazon B&B services: We love to serve you!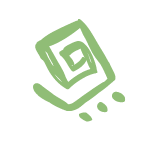 Amazon B&B services: We love to serve you!
Yes, we love to serve you! And the best ways to do this is by offering you an efficient service with clear guidelines. We inform you about some details that many times our visitors want to understand and confirm our services and conditions before starting their adventure in the Amazon. One of the first things you should keep in mind is that not only we offer a pleasant accommodation, we also organise different Amazon tours according to your needs, or we offer packages that include Amazonian expeditions.
Your Title Goes Here
Your content goes here. Edit or remove this text inline or in the module Content settings. You can also style every aspect of this content in the module Design settings and even apply custom CSS to this text in the module Advanced settings.
Why we offer tours?
Our service concept is to provide our guests with a complete experience. For this reason, exclusively for them, we organise the best options of tours according to their needs and desires added to the knowledge that we have of this destination. We look for our visitors to feel comfortable and calm in front of the aspects of the planning and execution of the trip. Hence, for us, the experience of the Amazon begins from the moment they contact us, and so we want to make our guests' dream come true. Our goal is to improve this service every day to offer them a quality experience.
We make it easy to discover the Amazon jungle!
The canopy up and down from the top of large trees will make you feel an incredible sense of freedom
Why book your tours with Amazon B&B?
We work to organise your trip as easy as possible for you. We take care of your stay and your tours, and we do not offer it for external tourist. However, if you are a guest at our hotel, you are free to hire the service of an external agency if you wish. But these are the advantages of making the complete planning of your trip with us:
We guide you from beginning to end of your crossing since you arrive in the Amazon, and before.

We prepare a private and personalized service.

Our groups for the tours are small with which it is easier to make the trips, without having to wait for a large group of people.

We organise them according to common interests and offer a better experience with our efficiency and flexibility in the destination routes.

Our routes and itineraries are particular that include less touristy places.
You may find more economical tours, but without the guarantees that we offer with our exclusivity.
Watching your smile and enjoy is part of our mission
Are the tours covered by some insurance?
What do we include in the cost of our tours?
We include everything you need on tour, without charging extra fees as can happen on other trips. We pay a regular salary to the tour guide. Tips are not mandatory in this case, only volunteers if you wish. 
Memorable experiences and encounters
Is there transportation to the airport?
If you book with us, we pick you up at the airport for free. If you have purchased the accommodation package and tours the airport shuttle service for arrival and departure is included. If your booking is by other channels such as Booking or Expedia depends on the availability we have. If you have hired tours by other agencies, these usually offer you the airport transfer service, in that case, do not forget to request or confirm with your agency.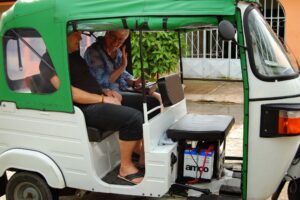 The tuk-tuk is one of the means of transport in Leticia if you want we can pick you up in this nice vehicle
Does the accommodation rate include breakfast?
From the name of our hotel you will be guaranteed to have different breakfast options:
Amazonian sunrise

 

with flavours of the region.

Vegan love

 

only plant-derived proteins.

Natural breakfast

 

with the touch of yoghurt and cereals.

Café da manhã

 

a typical Brazilian breakfast.

Viva Colombia Breakfast!

 

with the taste of Colombia
Breakfast service hours are 7:00 to 9:00
If you hire the tours with an outside agency, they usually know our schedules and can schedule a waiting time to pick you up or provide you with breakfast during the tour.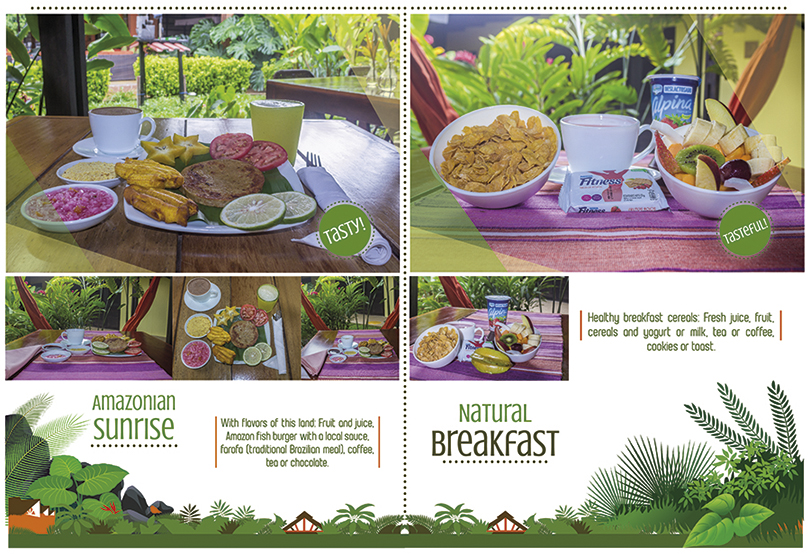 Is there a laundry service?
Yes, we do have laundry service but it is not included in the hotel rate, so it has an extra cost for our guest.  
Are pets allowed?
We do accept pets

. However, you

 

must pay an extra fee of $50,000 (USD 17)

, as by leaving the hotel we must do a special cleaning in case the following occupants of the room have some allergy.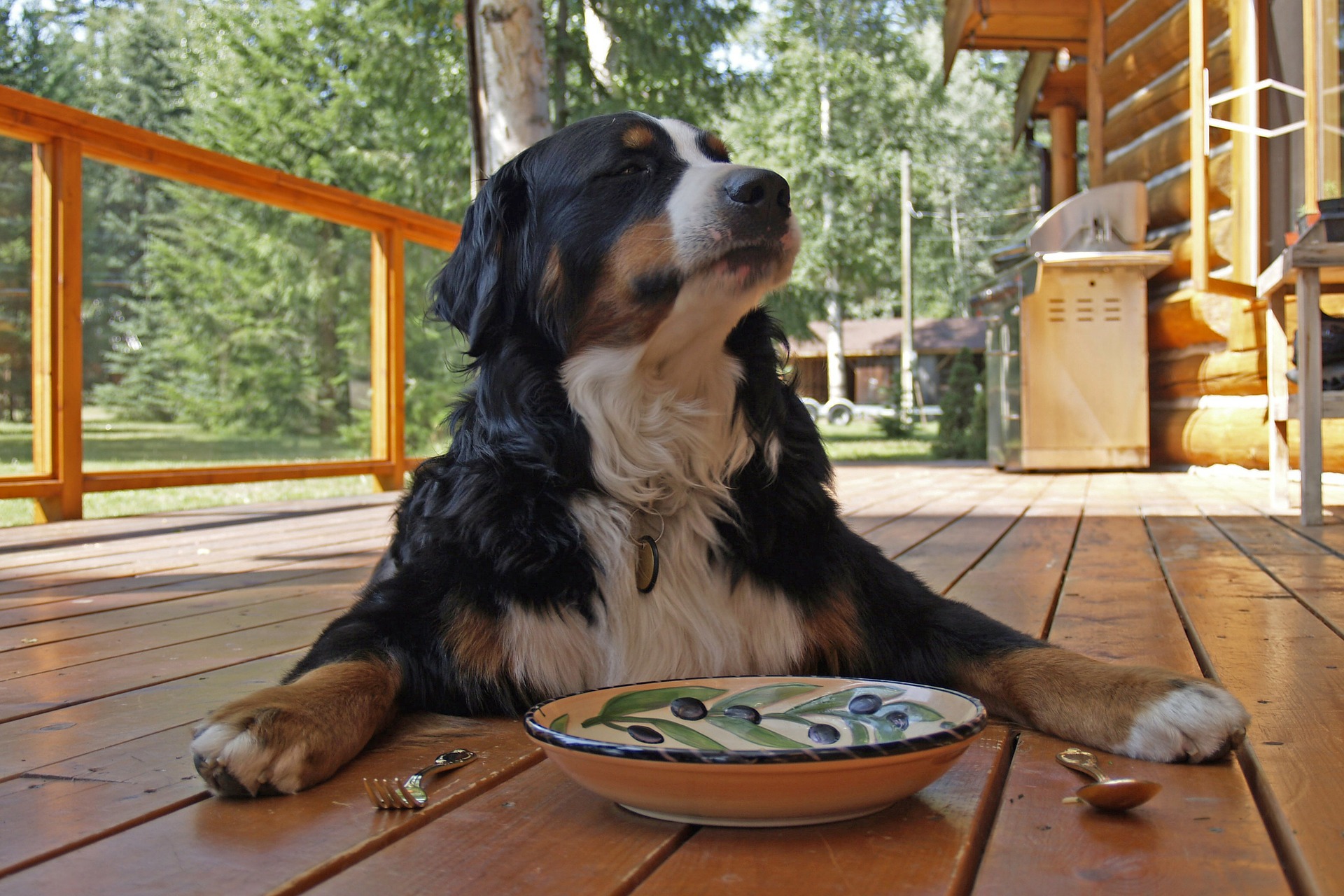 Why book accommodation and tours with Amazon?
Founded in 2010, is one of the pioneers in the region. We are pleased to provide a comprehensive service to our guests in accommodations, tours and itineraries to make easy your journey. But our visitors can have the best reasons, which you can know in
Get ready for your amazon trip