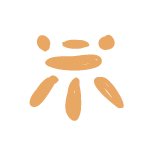 How is a green treasure? Its essence is life in its most diverse forms, and although the green prevails among the infinite Amazonian spaces are many colours, sounds and customs that combine to create this treasure. In four days and three nights, you can begin to discover its wonders with the activities that will make your visit the best experience 
This is the perfect package because we can have a right balance of time to provide you with a complete experience of stay in the Amazon, with the proper flexibility to organise all the activities and your time. That is why we recommend it, especially to our guests. It includes accommodation, meals, activities, local guide. If you need a translator for English, you must request it with your booking, and it will be an extra cost.
To make your trip safer and more enjoyable, we ask you to get to know the best Amazon B&B tips. 


One night accommodation in combination with a jungle package in Peru, with meals transport and local guides. Please note that the English guide has an extra fee per day tour and depending on availability.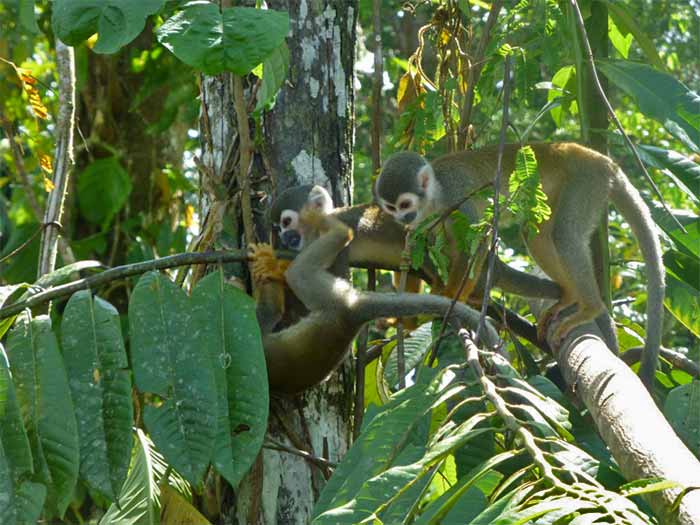 We ask an advanced payment of 50% of the total of your package by Pay Pal or credit card. There is not refundable payment in case of cancellation.The balance of 50% will pay upon arrival in cash or credit card. If with a credit card the transaction has an additional 5% additional cost.
Clause: Amazon B&B reserves the right to make modifications in case of force majeure as difficulties in the logistics or the climate, or the temporary or definitive closing of the proposed place. However, we guarantee that we will always offer a similar or better alternative without changing the price. These changes are usually exceptional situations, and any decision will consult with our client.